Travel
Book a Hotel Near Sathorn for Your Family's Next Visit to Bangkok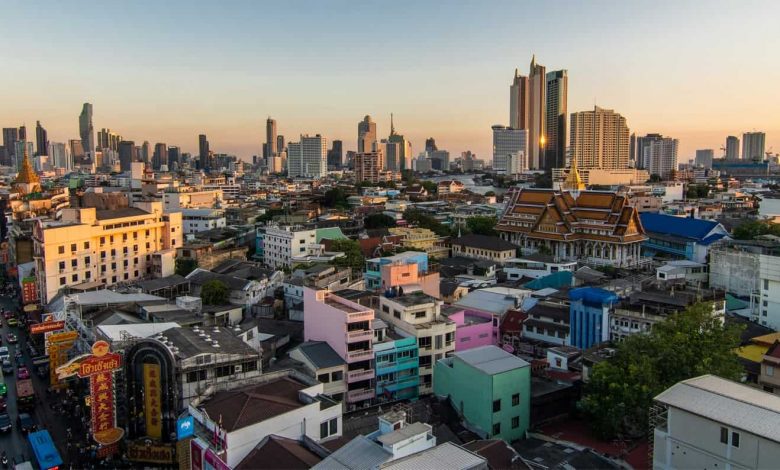 Book a Hotel Near Sathorn for Your Next Bangkok Family Visit
More families are traveling together and using business trips as a reason to show their kids more of the world. If one of the parents has to head off to meet clients, the other parent can go sightseeing with the kids and spend the day exploring their new surroundings.
This can work out well for everyone, particularly in Bangkok, where families can book a hotel room on Sathorn Road. Sathorn Road is the perfect area for families traveling for both business and pleasure.
Best of Both Worlds
The Sathorn Road area of Bangkok is right in the city's central business and financial district, and many of Bangkok's multinational businesses are located here. If the company you are attending a meeting at is located in this area, you can arrive there from your hotel within minutes.
For the sightseeing members of the family, the Sathorn Road area of town is also incredibly convenient. There are three major interconnected rail transport lines that all offer quick and easy air-conditioned access to the most interesting areas of Bangkok to visit and see the sights.
Travel Efficiently Around the City to All the Attractions
Both the MRT and the BTS Skytrain have several stations right in the neighborhood of your hotel in Sathorn. You can even connect with the Airport Express Line and take the train to your hotel and back again at the end of your trip.
In fact, with these three rail transport lines, you may get away without ever having to brave the congested traffic during your stay in Bangkok.
There are also a lot of cultural, historical, and just plain fun attractions down by the Chao Phraya River that flows through the city. The Sathorn area is also right next to the river. By taking the BTS Skytrain for a couple of stops to the Saphan Taksin station, you'll be right at Sathorn pier with access to the water taxis that travel up and down the river ferrying people to the different piers.
There is a water taxi line reserved specifically for tourists. You can buy a one-day ticket on the water taxi that entitles you to ride it for the whole day. You can hop on and off at any pier that captures your family's interest.
It's a picturesque and convenient way to visit three major tourists attractions of Bangkok, the Grand Palace, Wat Po, and the Temple of the Dawn. But there are many more attractions along the river that are also worth exploring. So, you and the kids can make a day of it.
At the end of the day, it's just a short train ride back to your hotel to meet up with the working member of the family and enjoy a great dinner together at one of the many fine restaurants in the Sathorn area.
Booking a hotel in the Sathorn area during your next Bangkok trip will make your visit easier, more convenient and more enjoyable.
Visit for more articles