Entertainment
Selling Photos – Get Paid for Selling Your Photos Online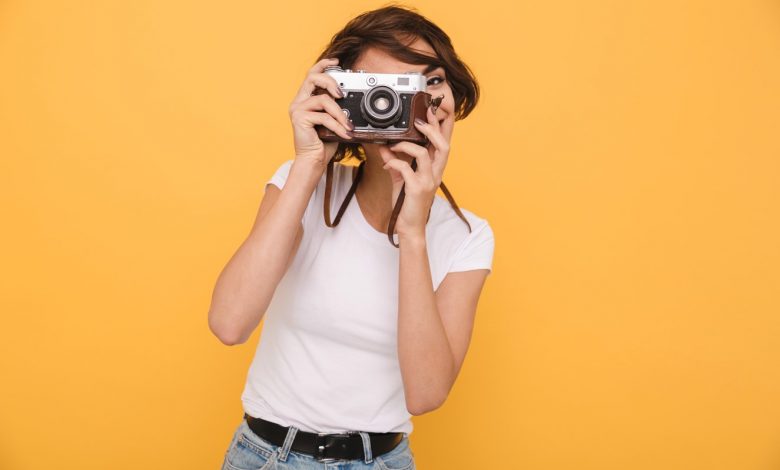 Get Paid for Selling Photos Online
Getting paid to do what you love to do is the height of many artist's aspirations. But many artists simply don't know how to achieve this step forward in their careers. But you can get paid for selling photos that you believe in and expose your talent to the world.
The term "starving artists" exists for a good reason. Many artists are so involved in the daily production of their artwork that they simply don't pay attention to the marketing and business side of the equation. But they produce photos that would sell immediately if they only could get them seen by the right people.
Artists generally need a bit of help when making a business out of a passion. They may need a different set of eyes and a different perspective when choosing which of their artworks to feature in their portfolios. Art is famously subjective, but some people can immediately pick out artwork they see a market for. And finding those people can be the beginning of a successful career in photography or videography.
Finding Your Path
But artists rarely get "discovered" unless they've already put in many years at their craft. The artistic "genius" who creates visionary and innovative art from the moment they pick up a camera is one in a million.
A professional photographer that's created their own unique and marketable style that turns heads and inspires people usually has years of rejections behind them. They've had the door closed in their face so many times they've questioned both their ambitions and talent.
This introspection is what many artists need as well as talent and a keen eye for detail. Introspection brings a clearer understanding of yourself and your life's goals.
Introspection can also help you clear away other people's expectations you've been trying to live up to and see a clear path to your own artistic fulfilment. This "aha" moment can be worth the journey for many successful artists.
Be Choosy in Marketing Yourself
There are many online photo and video sharing sites where artists can post their work in the hope that it sells. These operate on the principle of the more artists, the more a customer is likely to buy something. In other words, these sites don't care about the quality of the work they represent. It's the quantity they're after.
Posting your carefully developed artwork on sites like these can be discouraging. They rarely pay what the art is worth because they don't have to. They are the lowest common denominator of the art world.
You need to find a site that cares about the work they sell to their customers. By being choosy and only applying to sites that are just as choosy about the art they represent, you've made the right choice of direction in publicising yourself and your artwork.
Alive United is a platform that only represents world-class artists. They're a site that represents the true artistic character of Thailand. They welcome new artists to submit their artwork. Contact Alive United and see if you have what it takes to succeed.
Visit for more articles