Life Style
Discover the True Value of an Italian Walk-in Closet
Discover the Value of an Italian Walk-in Closet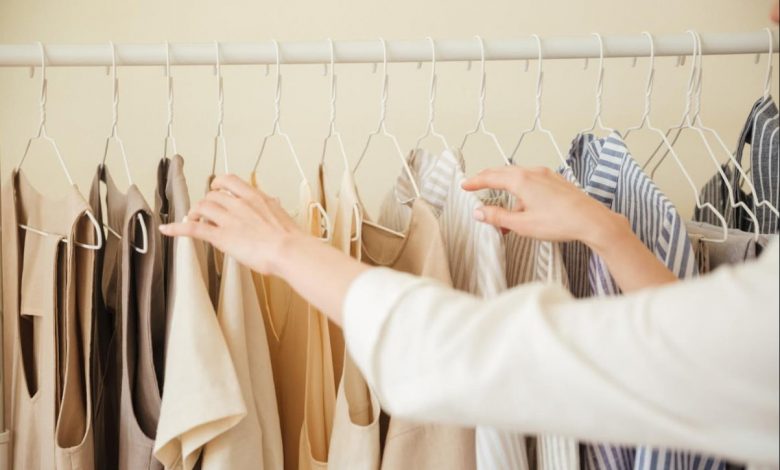 The true value of a quality of an Italian walk-in closet is readily apparent to people who value their clothes as an important part of their image. Find out more about the value a walk-in closet provides to the upkeep of your clothing.
Business people are very aware of the image they offer to co-workers, suppliers and clients. Their image has helped them get as far as they have in their careers and people who have been successful so far tend to pay special attention to their image.
A person's wardrobe can be a major part of a successful image. Some people can spend a small fortune carefully putting together the right wardrobe to underline the image they want to present to the business world.
Taking Care of Your Investment.
Too many people seem to forget about the size of the closets in their homes when they go out shopping for new clothes. Many of them aren't practical and tend to buy more than their closets are 7 to hold.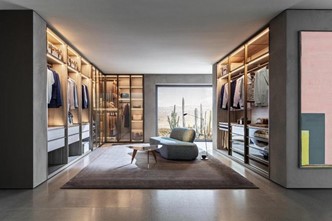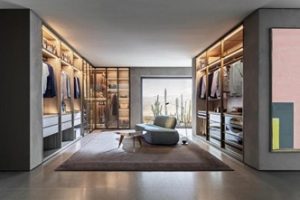 Business people, in particular, need to think of expensive clothing as an investment first and foremost. If the government allows people to write off the taxes on clothes they wear for business, isn't that proof of their intrinsic value?
Clothes that are hand-tailored of the finest material need to be taken care of and stored properly. This is especially important in tropical countries like Thailand, where the humidity can cause issues with clothes in overstuffed closets. The lack of air circulation can facilitate the growth of mould and mildew. That can discolour and damage fine, expensive clothing and ruin your investment.
Clothing stored in over-stuffed closets also tends to need pressing and ironing more often. The act of stuffing them into the closet causes wrinkling. And the more an article of clothing is ironed, the shorter its lifespan: the continuous creasing and decreasing and the heat of pressing wears out the fibres of clothing faster.
But some Italian designers have taken note of the value of today's business wardrobes. And are creating walk-in closets which can extend the lifespan of expensive clothing.
Revolution in Closet Design.
These closets offer innovative, movable doors and shelves. They allow the users to adjust the closets to suit the amount of clothing stored in them while allowing plenty of air circulation. An important consideration in hot and humid Thailand.
They also make it easier to take stock of what the closet holds. No more pawing through your clothes in a dimly-lit, crowded closet trying to find a specific item. Every article of clothing is stored neatly and within easy reach.
These configurable and spacious closets are becoming a must-have for any person who's invested heavily in an expensive wardrobe.
High-quality Italian walk-in closets can be viewed at Euro Creations in Bangkok. For anyone who cares about their clothes and their image. They should be your next purchase to safeguard the investment you've made in clothing.
Visit for more articles